Prime Trust Financial Credit Union

OPEN AN ACCOUNT
---

Get A LOAN
---
Apply for loans online.

Card reader problems at Meijer; some PrimeTrust members were recently charged double
On Saturday, May 21st; card readers were malfunctioning at area Meijer locations.  Unfortunately, some Meijer customer's credit union accounts were double or triple charged for their purchases. If you shopped at Meijer on Saturday, please check your account. If you find errors please call Meijer at 877-363-4537 to request a refund.  You  should get a case number and will also be told how long it will take to get the refund.
As always you can contact us if you have any questions or concerns.
Your Story Matters
Upcoming PrimeTrust Events & Community Happenings
Muncie Young Artist Exhibition
Friday, June 3
9-11am
We donut know what we'd do without our members. That's why on Friday, June 3 we will be handing out free donuts to all PrimeTrust members. Stop on by and celebrate!
soup crawl is back!
Celebrating 10 years
 Thursday, October 6
Soup Crawl is back! Taking place during ArtsWalk in Downtown Muncie, Soup Crawl celebrates local restaurants by showcasing their soups at stations throughout the event.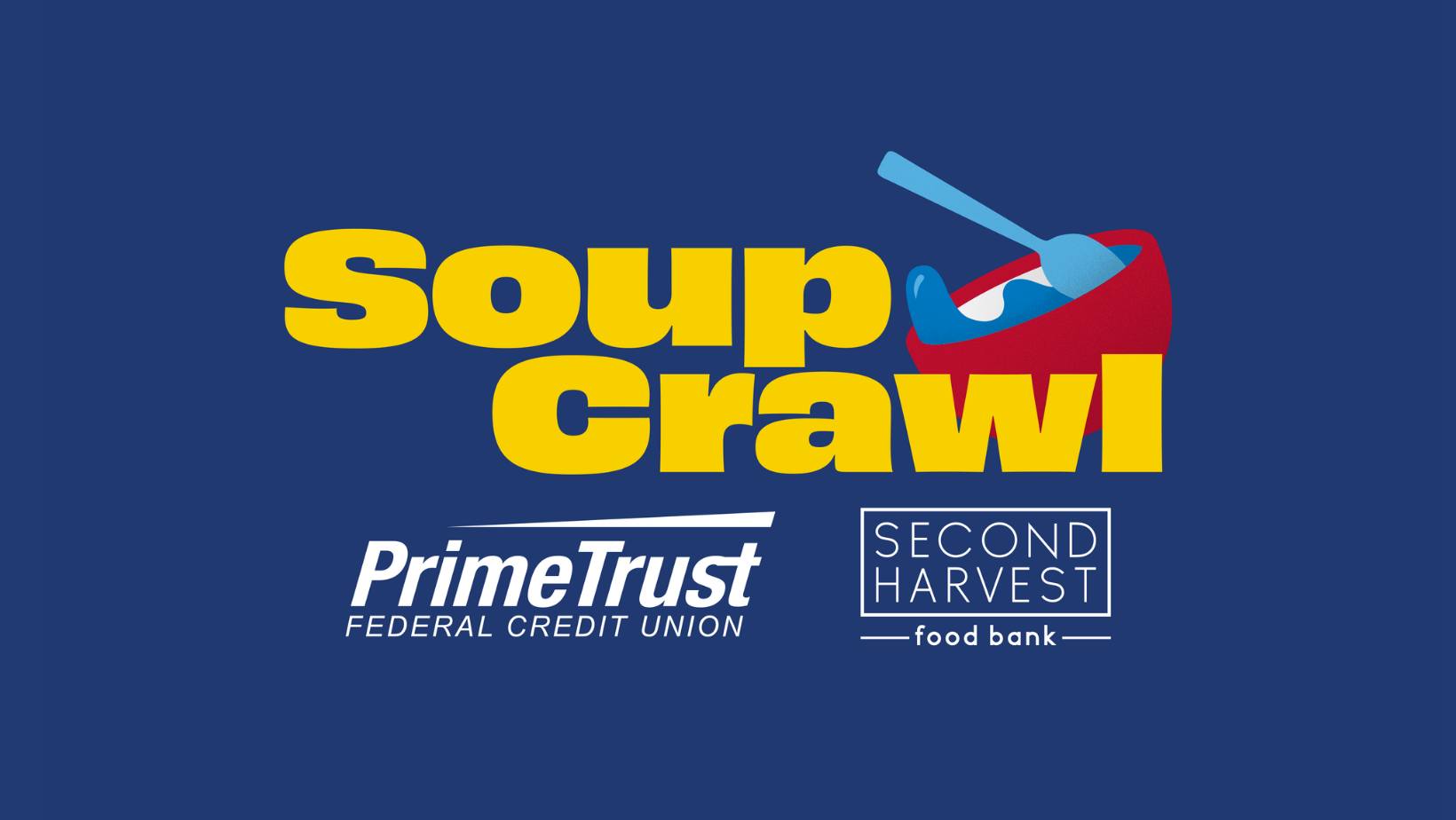 May 28 - 30
On Saturday, May 28 through Monday, May 30, all PrimeTrust branches will be closed in observance of Memorial Day. On this day and everyday we respect and honor those who have served.