View Our Rates
Like what you see?
Vehicle Loans
as low as
5.75%
IRA Certificates
up to
4.35%
Use our PrimeTrust Loan Calculator
Personal & Vehicle Loans receive 0.25% discount if member has existing P.O.M. Checking & member is signed up for E-Statements.
Consumer & Share Certificates receive an additional 0.25% FOR DIRECT DEPOSIT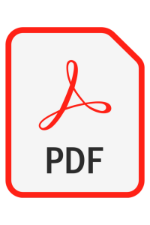 motorcycle, snowmobiles, atv & jet-skis
boat, Rv, Camper & trailer loans
Home equity loans & Mortgage
Personal Share - Deposit Rates
Share Certificates, Money Market, & IRA Rates
visa card rates
*APR = Annual Percentage Rate.  Subject to credit approval based on several factors, including credit history
Visa - It's Everywhere you want to be
Your Story Matters Here
Contact the PrimeTrust team to learn more.

Your Story Matters Here