Vehicle loans that fit you,
wherever you are.
Whether you're looking for a vehicle to get you from point A to point B or searching far and wide for the car of your dreams, we have the financing options to meet you where you are in life.
Looking for Muncie's best rates?  You found 'em!  Buying a car or truck is easy with PrimeTrust!  In fact, you can do it all online.  PrimeTrust offers you a great rate every time.  With a pre-approval, you can negotiate with confidence.  In addition to low rates, you can save money on your monthly payments since PrimeTrust has no early payoff penalties or hidden costs.
New Car Loans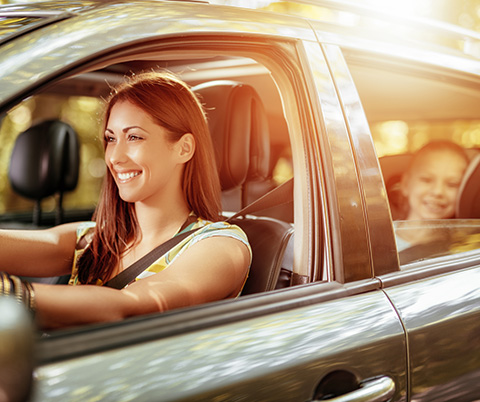 The feeling of buying a new car is truly something special. We can help make that dream a reality.
Mechanical Breakdown Protection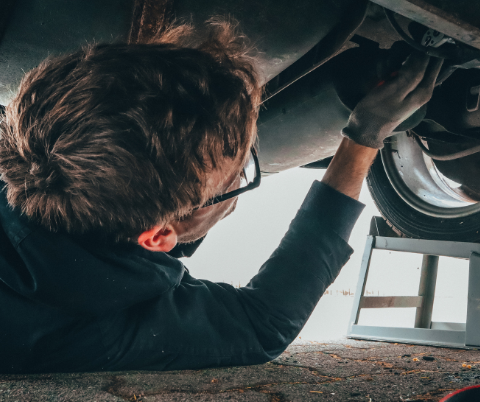 Provides protection against mechanical breakdowns beyond the original factory warranty.¹
used Car Loans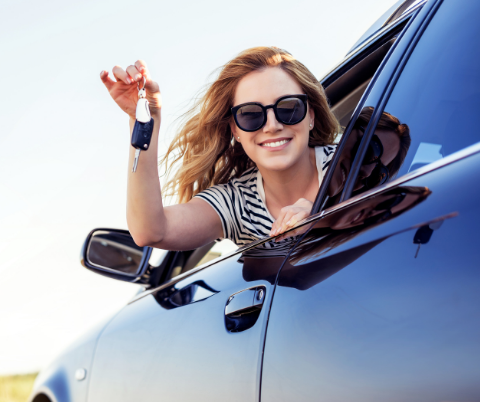 PRIVATE PARTY PURCHASE
No dealer? No problem. Purchase from a private seller with a pre-approved PrimeTrust loan.
Ask about our Credit Protection
Option
You deserve peace of mind security. With credit protection you can now put your nerves at ease.
Auto Refinance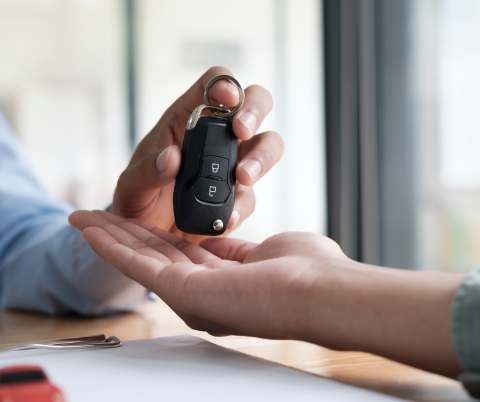 Break free from the burden of high car payments. Refinance to a better rate, lower payment or new term.
Classic Car Financing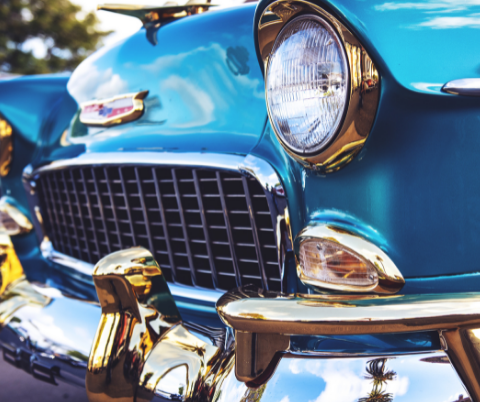 If you'll always wanted to own a classic or vintage car, look no further. We're here to make that goal a reality.
ask about our Gap Coverage
OPTION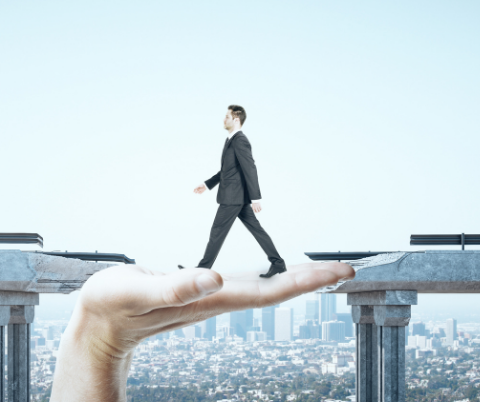 Gotten into a major accident? Our gap coverage is here to aid in a speedy financial recovery.
Lease Buyout Options
Love your leased car? You can now own it with an affordable, flexible loan. We're here to help.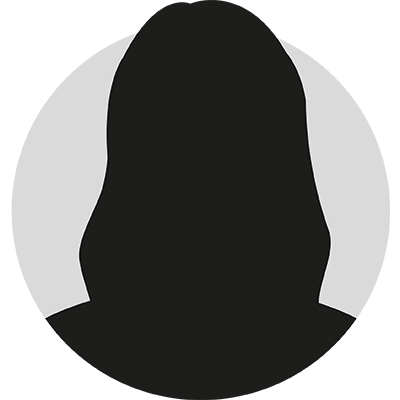 Mary M. -
Member since 1999
-
"This was the best experience I have ever had on a car loan. I never felt like a bother. I also never had to wait and never had to wonder about the progress of the loan. I would also like to shout out Melissa Allen for her help during the process!"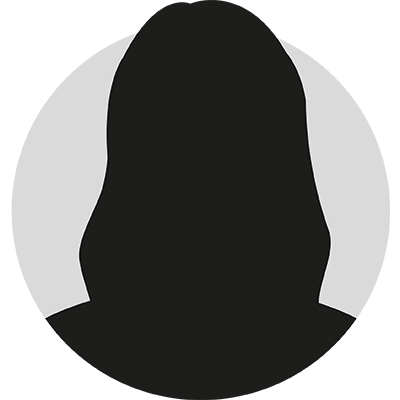 "This place is amazing! They gave me a car loan that I really needed right after I got out of college. Even though I had no one to co-sign for me at such a young age, they decided to give me a chance and help me out. I'm so grateful for their graciousness and for the positive impact they had on my life!"