Work Hard. Play Harder.
At PrimeTrust Federal Credit Union, we understand that working hard and playing harder comes in a number of different forms; that's why we offer loans to cover all of your hobbies and interests!
When you want to get out and explore the world, we can help you get to your destination without breaking the bank.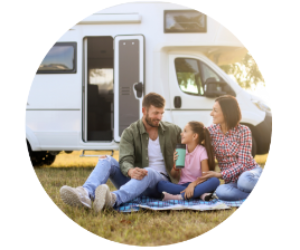 Dreaming about recreation time?
We're here to help. 
Looking for Muncie's best rates?  You found 'em!  Financing your hobby is easy with PrimeTrust!  In fact, you can do it all online.  PrimeTrust offers you a great rate every time.  With a pre-approval, you can negotiate with confidence.  In addition to low rates, you can save money on your monthly payments since PrimeTrust has no early payoff penalties or hidden costs.
trailer loans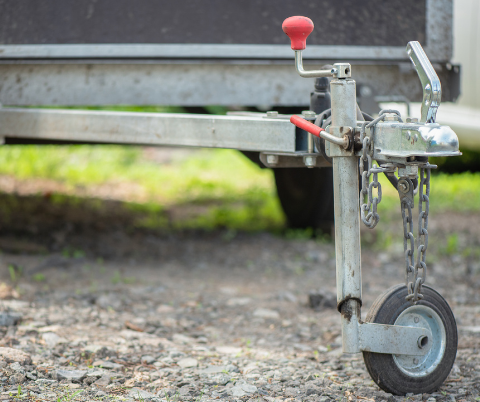 We know that you need to be prepared for when the job comes. Apply for a PrimeTrust trailer loan and never miss that chance.
used RV / camper loans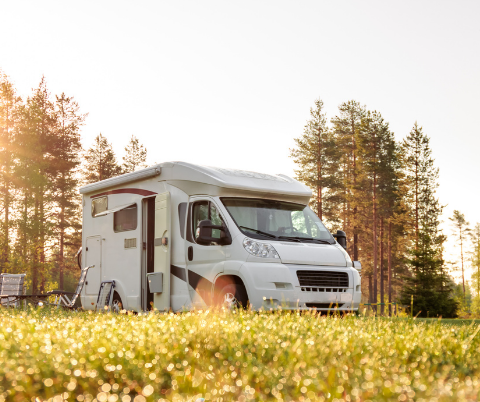 Start mapping out road trips in your dream RV without breaking the bank. Explore our variety of affordable financing options.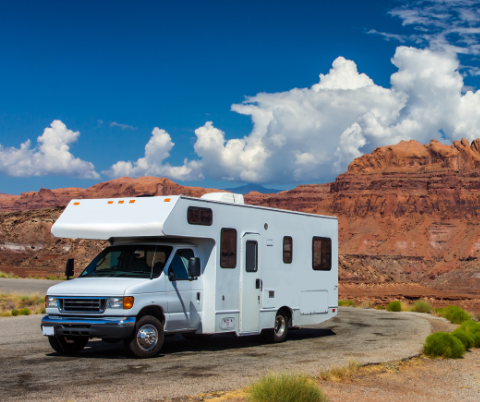 You deserve the latest and greatest. Explore our options for financing a brand new RV or camper.