Visa® Balance Transfer
Store credit cards and many others have rates that creep upward and fees that add up, too.  But PrimeTrust has a way to save you money quickly!
Transfer your higher-rate balances to your PrimeTrust Visa® Credit Card with no balance transfer fee. 
• Fixed APR as low as 9.9%

• No balance transfer or cash advance fees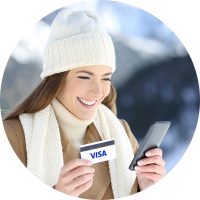 As of January 2023, the APR is 12.9% on Visa® Classic, 10.9% APR on Visa Gold, and 9.9% APR on Visa® Platinum. APR may be subject to a credit check.  Terms are subject to change without notice.

---
A Credit Card That Fits Your Lifestyle
Do you prefer Cash-Back or Rewards?  Your Story Matters Here
Ready to Redeem Your Rewards?
PrimeTrust Visa Debit Card Rewards: 1-877-943-7937 

PrimeTrust Platinum Visa Credit Card Rewards: 1-888-634-6318
9.9% APR*
Earn Rewards Points with every purchase. 
View Platinum Rewards
Visa® benefits
View Gold  Cash-Back
Visa® benefits
View the classic
Visa® benefits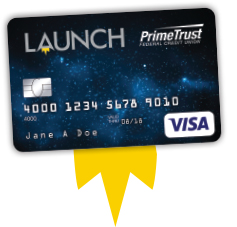 launch Visa®
credit card
View Launch Card Benefits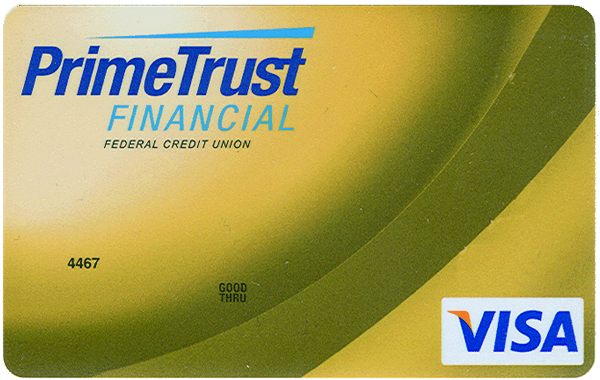 PrimeTrust Visa®
Gift Cards