GreenPath Financial Wellness
Live Life Financially Well.
No matter your age or stage in life, your financial freedom and success is our top priority.
That's why all members at PrimeTrust Federal Credit Union are eligible to receive free, personalized financial counseling through the GreenPath program.  You can request a confidential session by calling
GreenPath

(Opens in a new Window)
toll-free at
(877) 337-3399
.
Counseling sessions are conducted over the phone and tailored to your financial concerns.  Trained, experienced GreenPath certified financial counselors are available to help members work through a variety of complex financial issues, including eliminating credit card debt, managing student loans, avoiding foreclosure, and preparing for – or recovering from – bankruptcy proceedings.
There is no limit on the number of sessions you can complete.  In addition to hands-on advice, your Greenpath counselor will also provide you with helpful financial tools – like a budget sheet or detailed action plan.
There is no charge to you for Greenpath counseling – it's your chance to receive impartial, personalized advice from an experienced, professional financial counselor who will treat you with respect, and one more great reason to be a member of PrimeTrust!

Home Budget Worksheet
---
Your Plan.  Your Story.

Ready to kickstart your financial future?
Pay Down Debt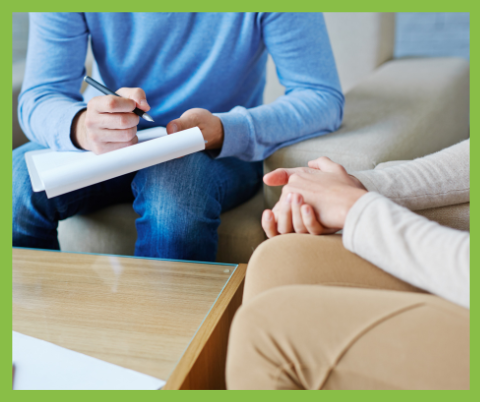 Make a plan for repaying debt and see if a GreenPath debt management plan could help you to lower your interest rates and pay off debt faster.
Improve your credit score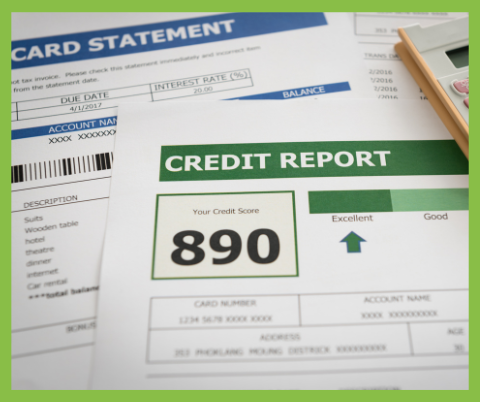 A strong credit score can open doors, but a poor credit score can be a hurdle. Get a free credit review from GreenPath's financial wellness experts.
Student loan options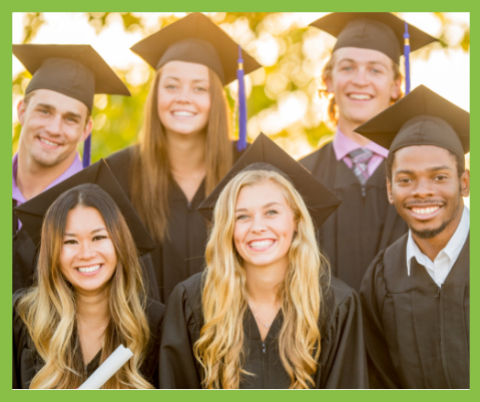 Review your student loans and explore repayment options with a GreenPath student loan counselor.