GreenPath Financial Wellness
Pay Down Debt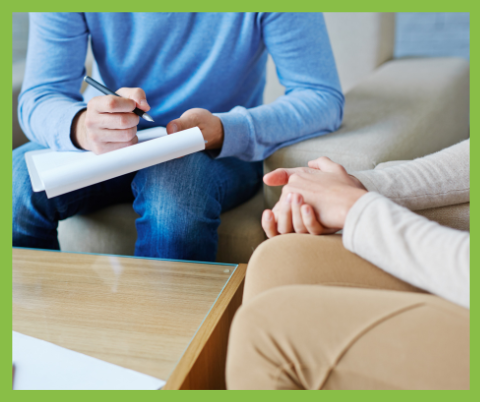 Make a plan for repaying debt and see if a GreenPath debt management plan could help you to lower your interest rates and pay off debt faster.
Improve your credit score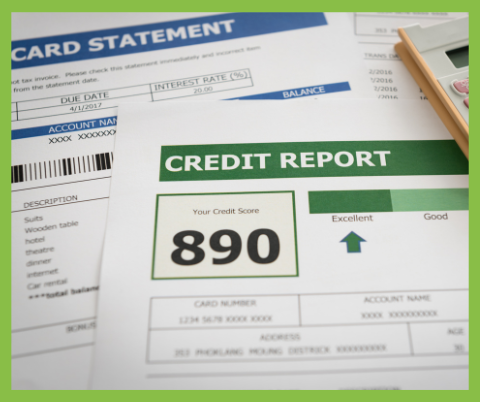 A strong credit score can open doors, but a poor credit score can be a hurdle. Get a free credit review from GreenPath's financial wellness experts.
Student loan options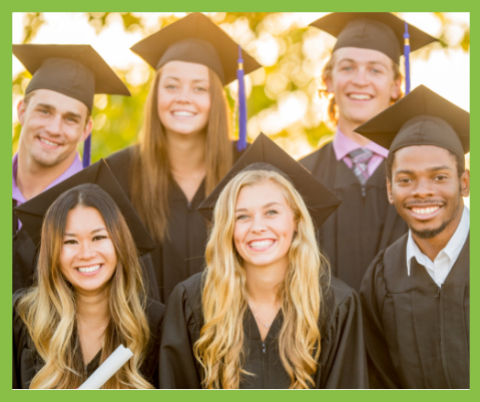 Review your student loans and explore repayment options with a GreenPath student loan counselor.
Chris F. -
Member since 2013
-
"GreenPath helped tremendously by taking bills that I had, simplifying them, and helped me ensure that they were paid on time. They have always been friendly, helpful, and understanding. The only thing I wish, is that I had contacted them sooner to help me get back on the right track."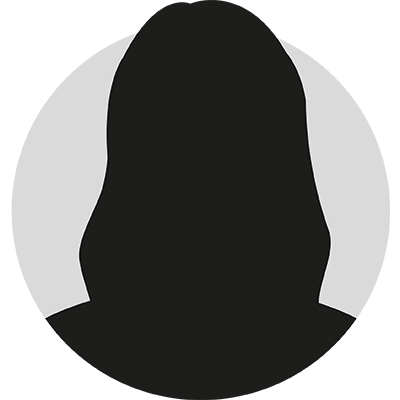 Lani R.

-
Member since 2021
-
"When I was told about GreenPath I was thinking it was a gimmick.  Nothing is free anymore..."
"I was wrong, it's free!"
"GreenPath was a great service for me.  Their advice gave me direction and a plan.
"