A Checking Account Built for Teens
Introducing StartRight Checking

Give your teen a strong financial foundation with smart money management habits.
Access smart tools that make it easy for you and your teen to manage their money. With PrimeTrust StartRight Checking, your teen receives convenient, on-the-go access from a smartphone, laptop, or tablet. While parental controls allow you to link their account to your online banking profile to stay on top of spending and saving habits.
StartRight Checking is designed for teens between the ages of 14-17 to help prepare them for financial life in the real world.
Contact the PrimeTrust team to learn more.

Your Story Matters Here
Parental Monitoring and Controls


StartRight Checking's built in online account management tools gives parents real-time visibility into how their teens are managing their money.

• Link your child's StartRight Checking account to your PrimeTrust digital banking profile to review debit card transactions and account withdrawals/deposits as they happen.

• Setup SMS text message alerts to receive real-time balance and transaction alerts to your mobile phone.

• Add notes, tags, and images to any transaction inside of your PrimeTrust digital banking profile.

• Turn debit card access on or off from PrimeTrust online banking or our mobile app.
Teen-Focused Financial Wellness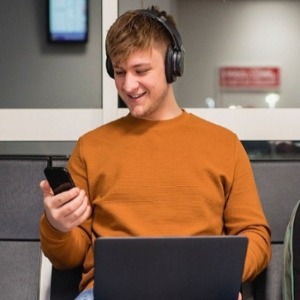 Teen-Focused Financial Wellness
• Take advantage of free, on-demand eLearning courses, podcasts, webinars, and guides designed to help teens manage their money more responsibly. Resources are presented by
GreenPath Financial Wellness.
• Follow the links on PT social media to take part in PrimeStrong monthly financial wellness events.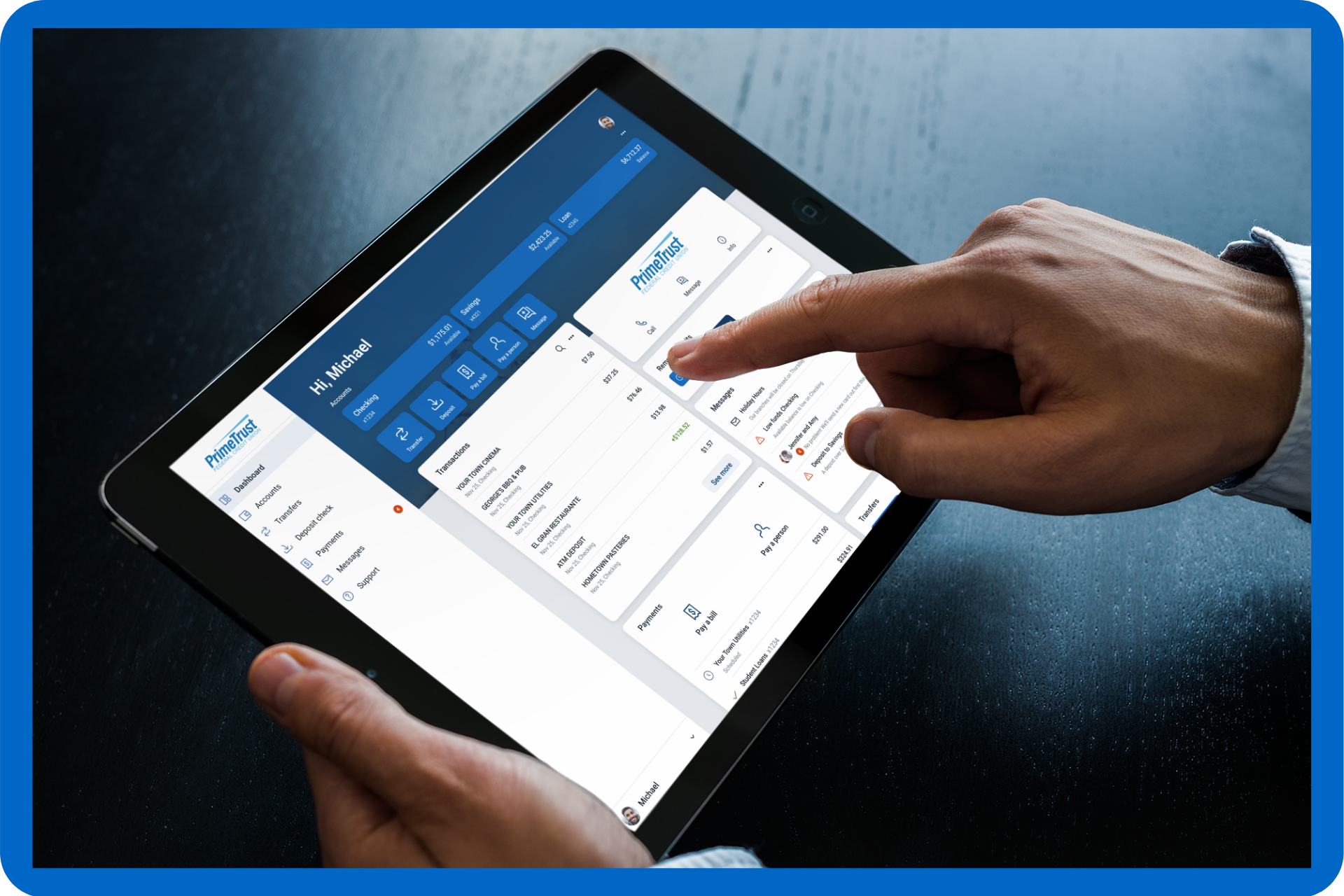 Access The Online Marketplace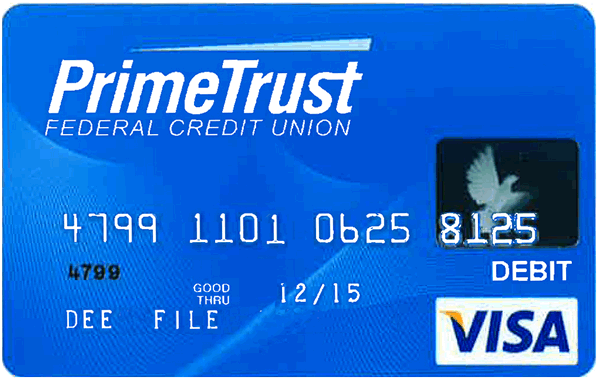 ONline Banking /w a PrimeTrust Visa Debit Card

• Get account access with easy-to-use online banking tools. Put your money at your fingertips 24/7 with the PrimeTrust Mobile
Banking app.

• Withdrawal or transfer cash from your checking or savings account from any PrimeTrust ATM.

• Use out-of-network ATMs up to 4
times per month without penalty.
---
Take Your Account on the go with
Shared Branching

• Take your PT account to college or wherever you travel. Choose from over 200 Shared Branch locations in Indiana and over 5,000 nationwide.

• Access nearly 30,000 surcharge-free
ATMs across the country.