Need a loan?
It's your story.  We want to help.
Whatever your reason  we could all use a little extra cash every once in a while. 
PrimeTrust offers a variety of  personal loan products.  We can offer better
rates
and
lower-fee services
than most banks.  We also pay special attention to your story, your goals, and your personal financial situation – so that we can provide you with the best loan, at the best rate possible.
Personal Loans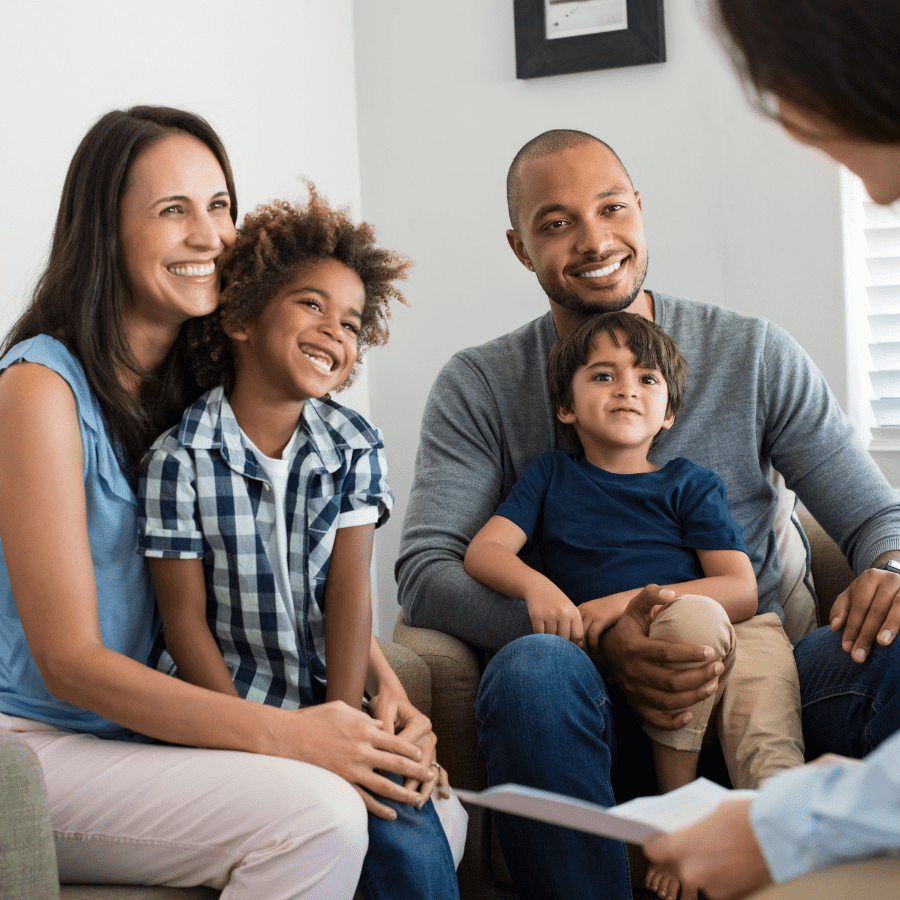 Your family is growing, give it the cash-flow it needs to start right.
Lifestyle Loans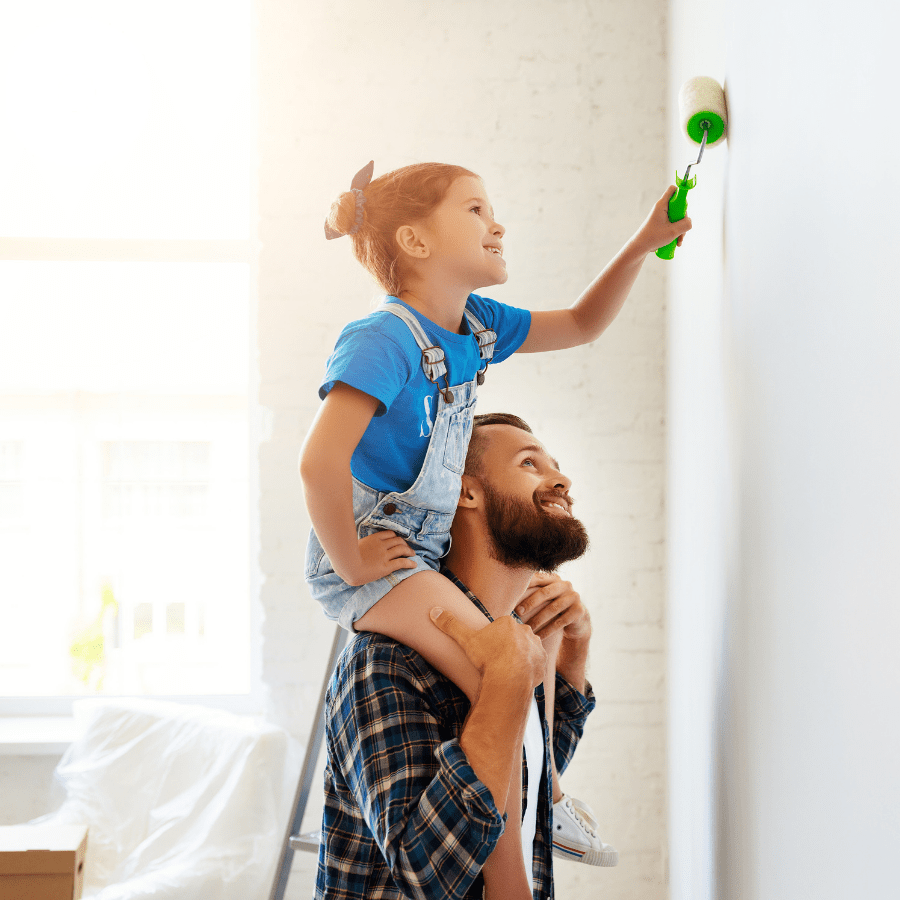 When life throws you a curveball, we can help get you swinging again.
Dental loans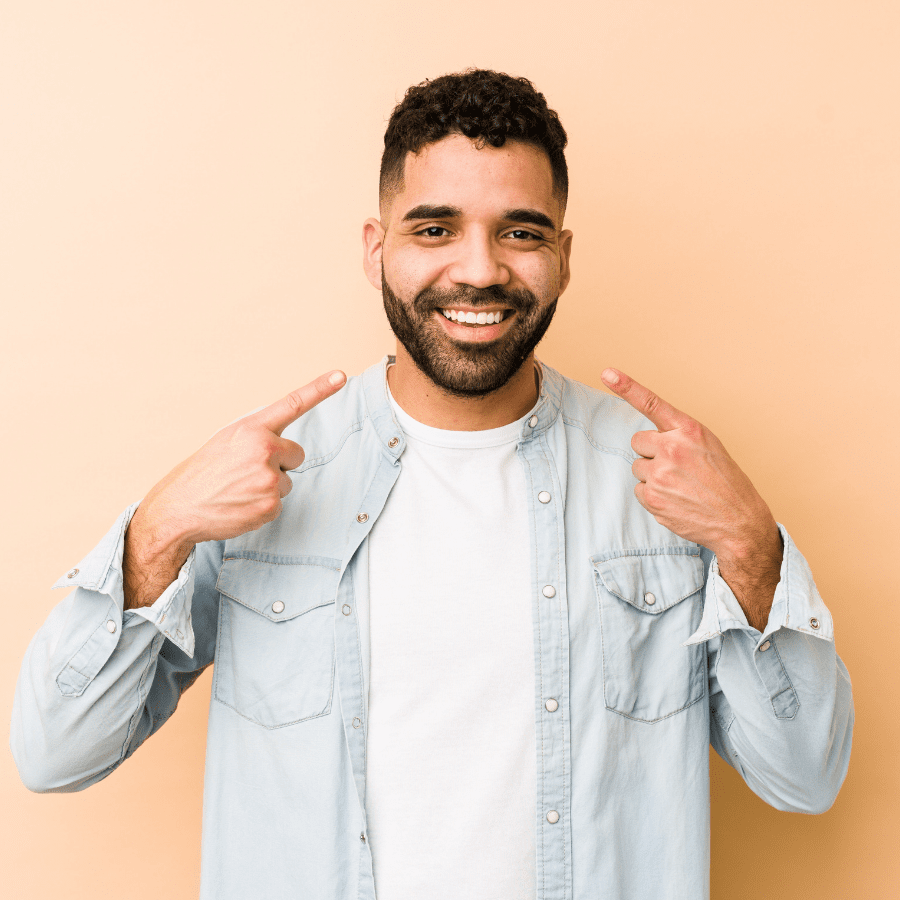 Take care of your teeth and your wallet with a dental loan.
Medical Bill Loans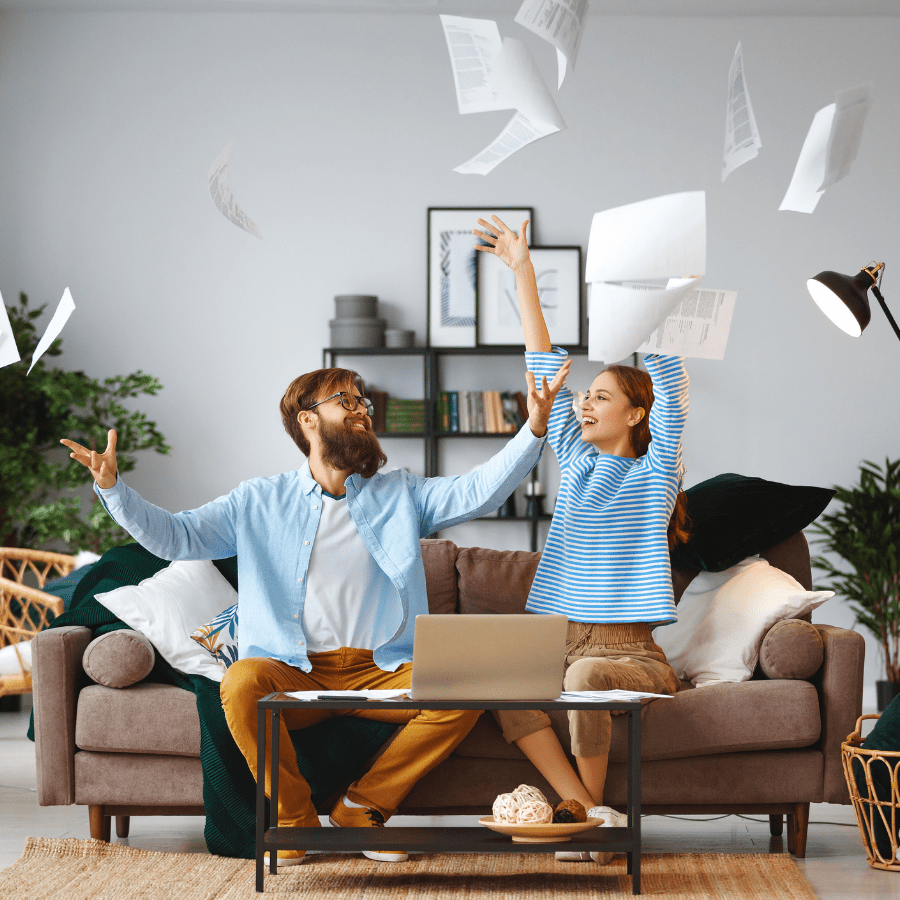 Manage your health by eliminating the stress of medical bills.
Rainy-Day Loan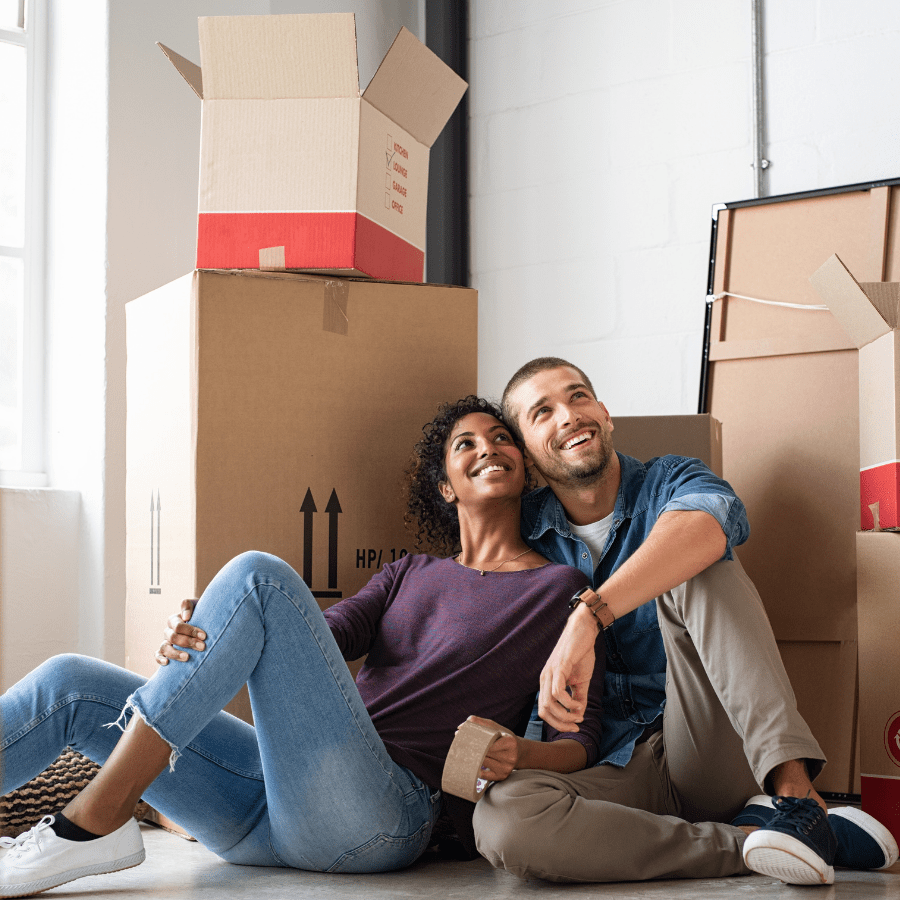 Don't have a plan yet?  Needs some cash to prepare for the unexpected?
Vacation Loans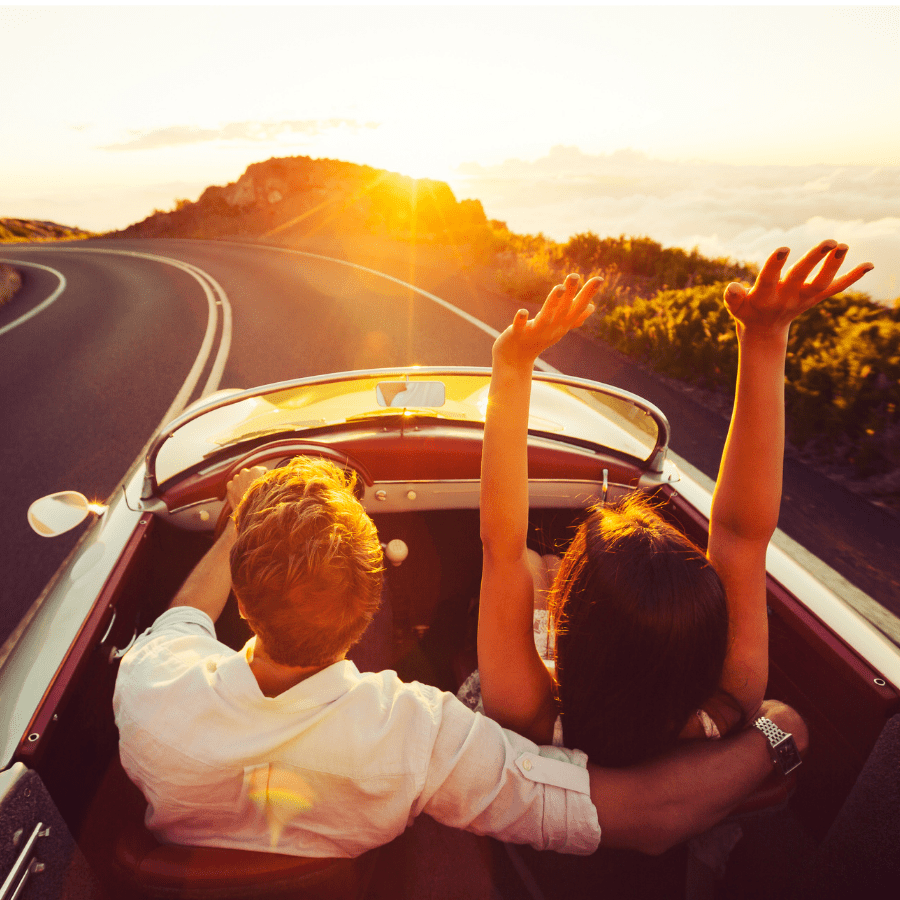 Need a little "me" time?  Fund the perfect getaway with a vacation loan.
Hobby Loans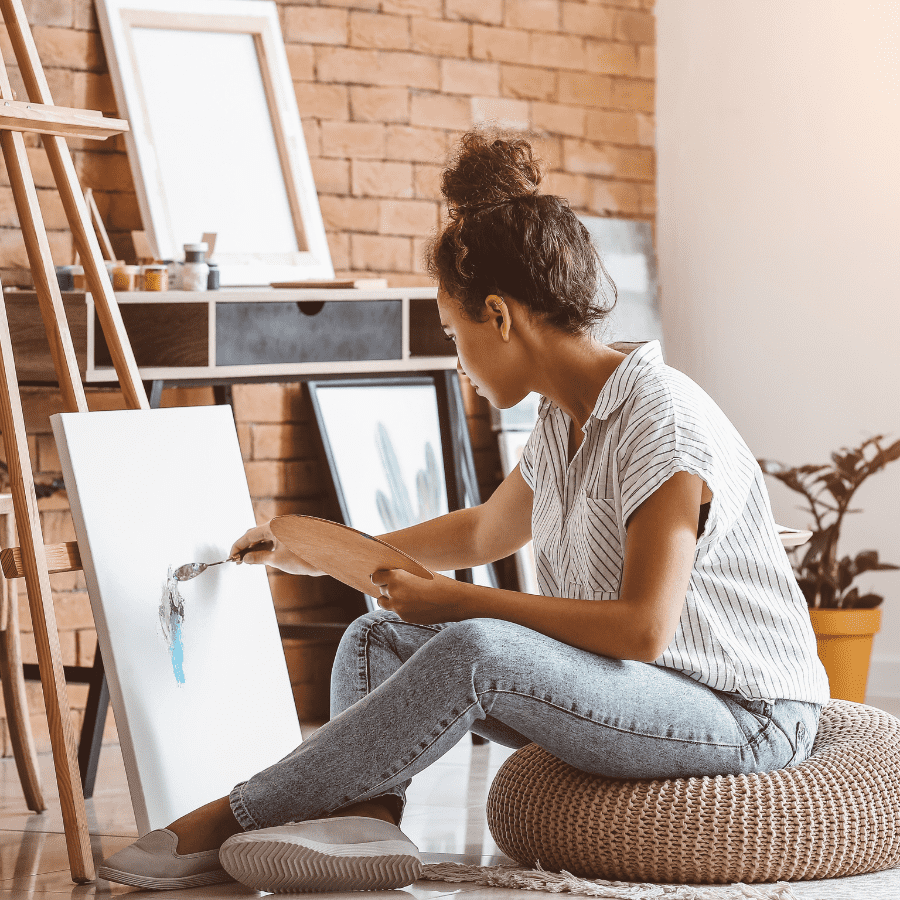 Give your favorite past-time a boost with a hobby loan.