Prime Trust Financial Credit Union


OPEN AN ACCOUNT
---

Get A LOAN
---
Apply for loans online.
Spring/Summer 2022
Our legacy in Delaware County defines who we are today.
See just a few of the ways we are getting involved in our community.
Upcoming PrimeTrust Events & Community Happenings
soup crawl is back!
Celebrating 10 years
 Thursday, October 6
Soup Crawl is back! Taking place during ArtsWalk in Downtown Muncie, Soup Crawl celebrates local restaurants by showcasing their soups at stations throughout the event.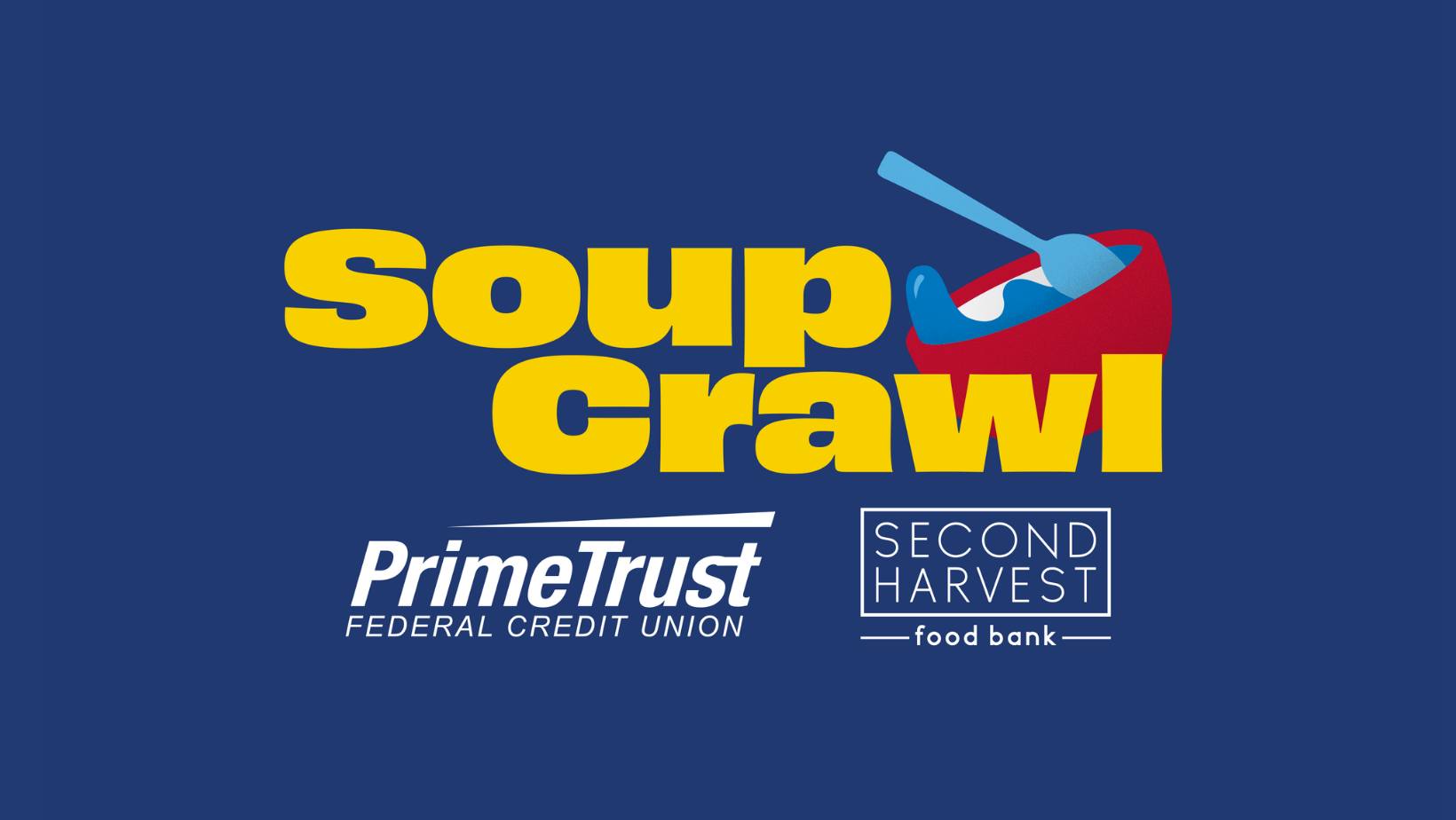 Wednesday, August 10
On Wednesday, August 10 we will be holding an event for members and non-members at Boulder Falls Putt Putt, starting at 5:30pm. Come enjoy a fun night with the Berenstain Bears!