Prime Trust Financial Credit Union
LIMITED TIME OFFER!
---
Earn Up to 5.38% APY¹ on Share Certificates
14 Month • $5,000 MIN. • New money only
Learn More


OPEN AN ACCOUNT
---

Get A LOAN
---
Apply for loans online.

As we head into fall, your credit union is working on getting you the best products and programs for you and your family. This will start with our Peace of Mind Checking account which will truly be one of the best checking accounts available in the county starting in November. I would like to ask if there are any members that are affected by the possible government shutdown, to please call us and we will help you throughout the crisis.
Please note that your credit union is not (absolutely not) affected by the possible government shut down at all. There will not be any stopping of any services and we will be open as usual. Please dot not forget that we have added an extra hour on Fridays! The drive-up in Bethel is now open at 8am.
Upcoming PrimeTrust Events
PrimeTrust Day of Service 2023
All PrimeTrust branches will be closed next Monday, October 9th as we perform our annual Day of Service out in the community.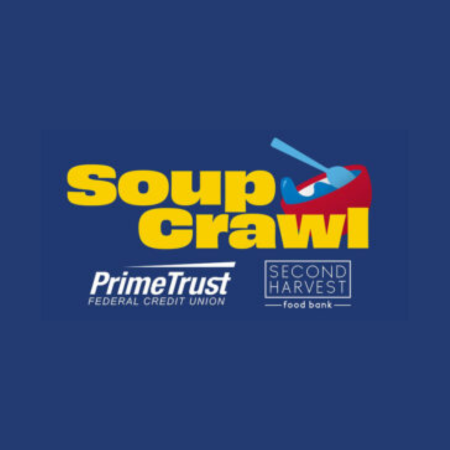 Soup Crawl 2023
Our annual fundraiser benefitting Second Harvest Food Bank is returning to Downtown Muncie on Thursday, October 5th from 5-8pm. Stop by a PrimeTrust branch or visit Second Harvest's website to order yours today!