It's the Season for Adventure!
At PrimeTrust Federal Credit Union, we understand that working hard and playing harder comes in a number of different forms; that's why we offer loans to cover all of your hobbies and interests!
Whether you need a new boat to up your fishing game or a ATV to cruise through the country in style, we can help you get to your destination without breaking the bank.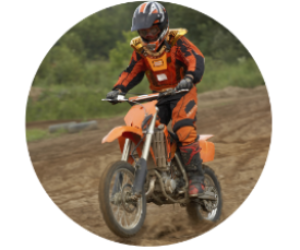 Ready to be daring?
We're here to help. 
Looking for Muncie's best rates?  You found 'em!  Financing your hobby is easy with PrimeTrust!  In fact, you can do it all online.  PrimeTrust offers you a great rate every time.  With a pre-approval, you can negotiate with confidence.  In addition to low rates, you can save money on your monthly payments since PrimeTrust has no early payoff penalties or hidden costs.
motorcycle loans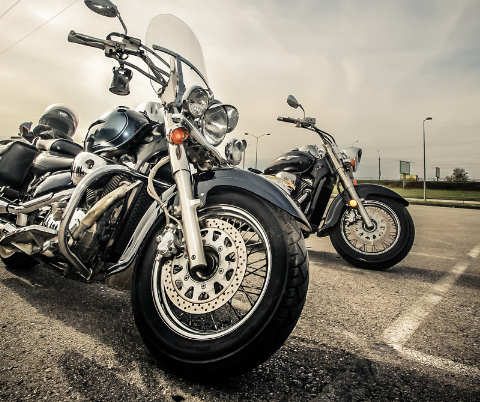 We know that owning a motorcycle is more than just driving down the open road - it's a way of life. We're here to help you find the bike you need.
Side-By-Side Loans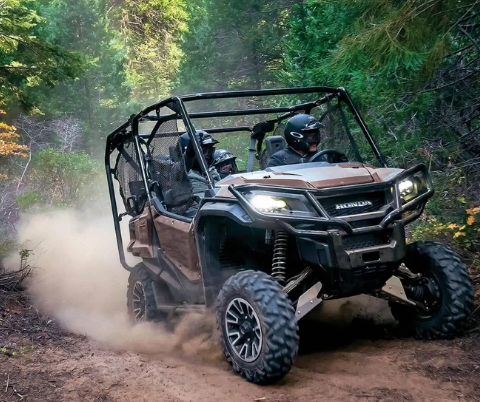 Having an off-roading partner makes the journey more enjoyable. We're' here to  make sure you get the best financing.
ATV Loans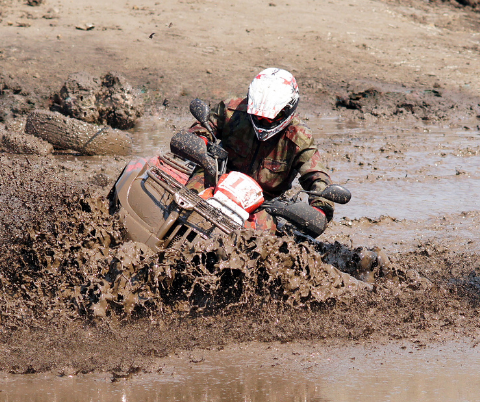 Your drive to enjoy your favorite hobby shouldn't require your finances to go off road. Explore our affordable and flexible ATV loan rates.
Jet-ski loans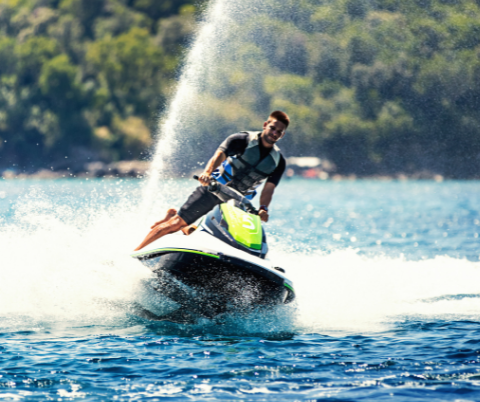 This summer you can leave high rates in your wake. Explore our flexible  jet ski and wave runner loans.
golf cart loans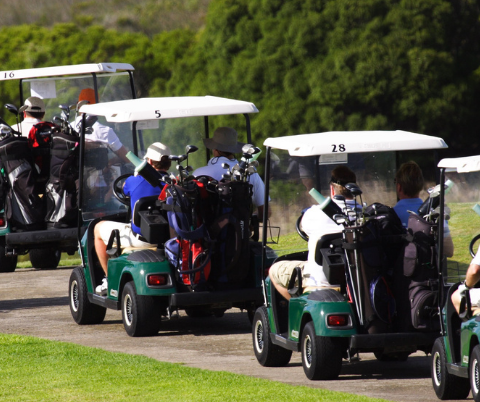 When you apply for a golf cart loan you can rest assured that your experience will be a hole in one! 
snowmobile loans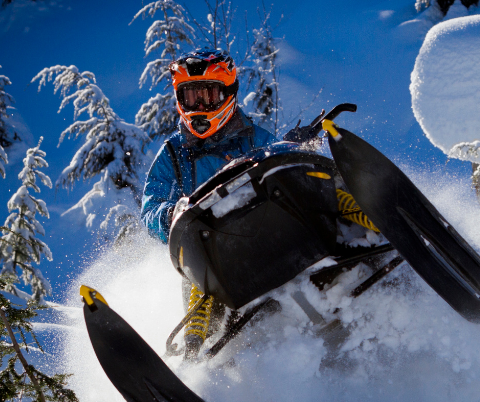 For winter-lovers, there is nothing quite like exploring the back country with family and friends. When snow rolls around, don't miss out!