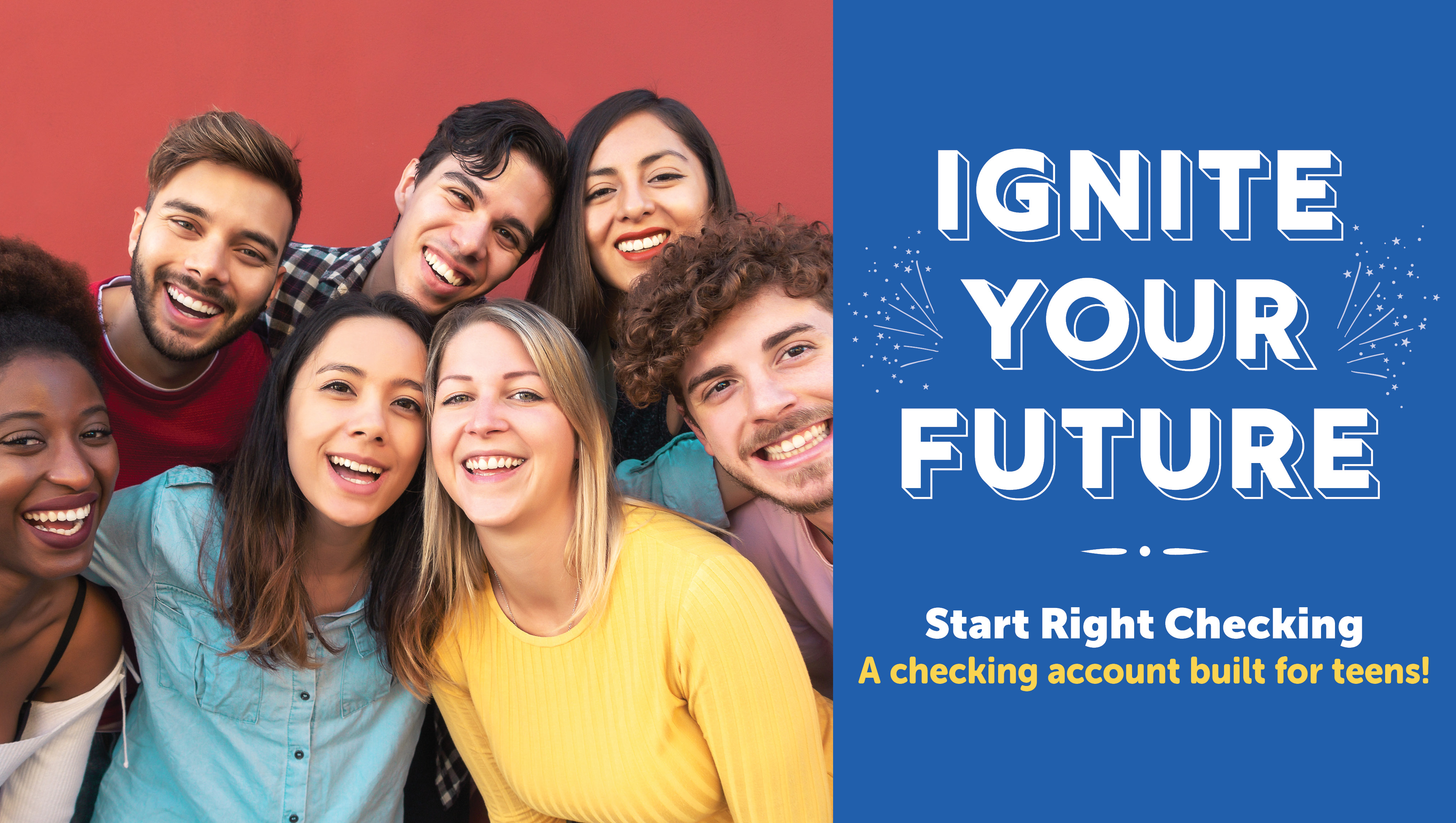 The Power of StartRight
With PrimeTrust's StartRight Checking you can now gain a strong financial foundation where you will learn smart money management habits. Provide yourself with the tools to allow your money to mature as you do.
You can take advantage of free, on-demand eLearning courses, podcasts, webinars, and guides designed to help teens manage their money more responsibly. Click to view these resources provided by GreenPath Financial Wellness.
Throughout the learning process, StartRight Checking is designed to bring mom and dad along for the journey. StartRight gives parents real-time visibility into how teens are managing their money with features. Take full advantage of the account by:
Linking your child's StartRight Checking account to your PrimeTrust digital banking profile to review debit card transactions and account withdrawals/deposits as they happen
Setup SMS text message alerts to receive real-time balance and transaction alerts to your mobile phone
Add notes, tags, and images to any transaction inside of your PrimeTrust digital banking profile
Turn debit card access on or off from PrimeTrust online banking or our mobile app
Below are some financial tips to best equip the teens of today for success tomorrow.
Use Time Wisely
If you're not making a lot of money right now, it's not the end of the world. What matters most is time, and your money will have a lot of it to mature and grow because you're still young.
To bring the power of time home, if you were to invest $1,000 at a rate of 5% and let it sit for 50 years, they will have $11,467. Imagine how fast your money will grow if you start saving early. Start planting the seeds of financial knowledge now, and they will pay literal dividends later.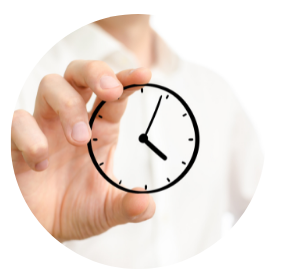 Create a Budget - with Categories
The next tip is to create your budget categories. When creating categories, keep in mind two main ones: saving and spending. Under these two categories, list out the different expenses that you'll be putting your money toward. You can see an example of budget categories below.
Saving
Savings account
College fund
Short- and long-term purchases (ex: a car of a laptop)
Retirement savings
Spending
Necessary expenses

Gas money
Phone bill
Lunch money

Other expenses

Gym membership
Subscription services
Other food/treats (coffee, fast food, ice cream, etc.)
Clothes and accessories
Grooming and beauty services
Entertainment and activities
Most teens don't have to worry about paying for housing or utilities, so don't include those if someone takes care of them for you. If you do contribute to those, though, feel free to include them as necessary spending expenses.
Save First, Spend Later
Now that you've decided on a way to budget, it's smart to always contribute to savings before you start spending. If you start spending before you save, there's a chance that you might blow your budget one month and not have anything left over to save. By prioritizing the act of saving, you practice discipline with your money and make it easier to stick to the budget you planned in the first place.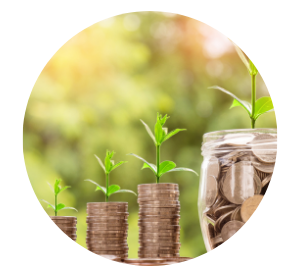 Track Your Habits & Don't Be Afraid to Make Mistakes
By tracking your habits, you can figure out if you can make some realistic lifestyle swaps to save more.
For example, if you find yourself splurging on iced coffee multiple times a week, try out a more budget-friendly alternative like making it at home and putting it in a to-go cup. A simple modification to a big habit may just free up a sizable chunk of change in your budget.
Mistakes happen, but what's important is what you learn from them. Did you fall short of your savings goal and now have to skip out on a fun activity or settle for a cheaper alternative? Reflect on why you fell short of your goal, and think about how you can do better next time. Good spending and saving habits come with practice, so remember to use the feeling of not meeting your goal to do better next time. 
Listen to our podcast for additional information on StartRight Checking.
Interested in becoming a member?
Contact the PrimeTrust team to learn more.

Your Story Matters Here