PrimeTrust – We're Nationwide!

It's bittersweet when a member closes an account because they are moving away from Muncie. Members love us for our services and our exceptional customer service. Many members have been with us through family generations and are now moving out of town. They are sad they are leaving us! Well now, they don't have to.  No, we're not talking about online banking (which is also the best digital option on the market).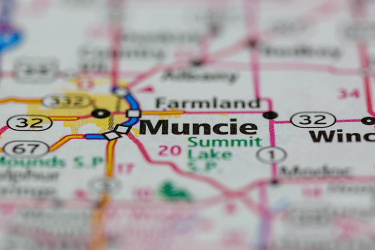 We're talking about Shared Branching. Our members want to do business with other people not computers. Our members don't want to be a number. Our members want to be part of a movement that stands for fairness and equality for all. Our members love credit unions for what they stand for…and now you can take us with you, wherever you go.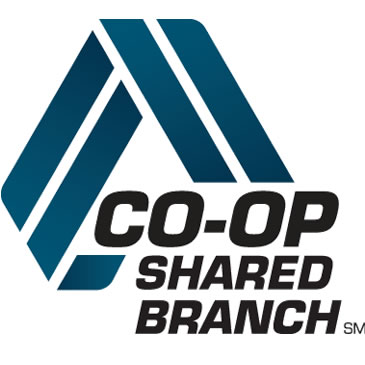 What is Shared Branching?
To help our members have more access to branches, we're one of the many credit unions that has joined the
CO-OP Shared Branching Network
. This service makes over 5,000 credit union branches across the country available for our members to use!
To find a Shared Branching credit union, simply go to
PrimeTrustCU.com/locations
, and enter your address and check the box next to "SHARED BRANCH" then click search to find a participating branch near your location.

A Complimentary Service
Shared Branching adds convenience and it's FREE to use! Additional charges may apply for extra services, such as cashier's checks or copies of your statement just as you would have if you were in a PrimeTrust branch.

Now you can add "nationwide convenience" to your list of why you love PrimeTrust. Start experiencing the convenience of Shared Branching today!
Contact the PrimeTrust team to learn more.

Your Story Matters Here