Let's Get Something Popping!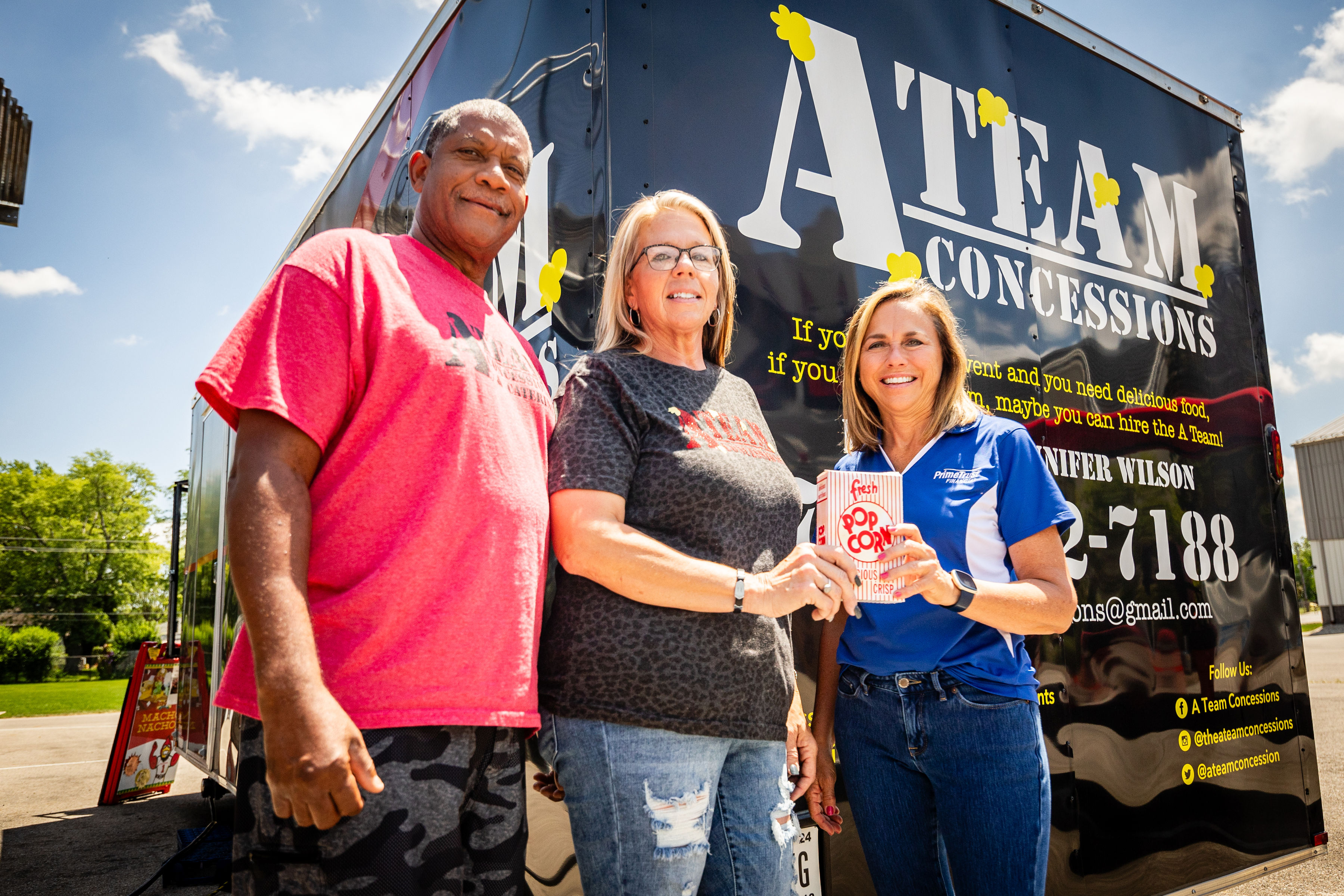 You deserve a lender with the right tools to provide capital to your business venture. But you also need a partner that's there for you when all you want are simple, easy-to-understand answers.
When you start a commercial lending relationship with PrimeTrust Federal Credit Union, that's exactly what you'll get.
Whether you're well established or a small business start-up, our experienced team of lending professionals can help you select the right financing options to meet the unique goals of your business.
committed to making your dream a reality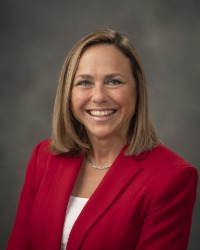 Lorraine Tomlin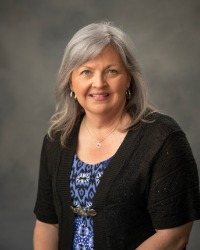 Rhonda Ogle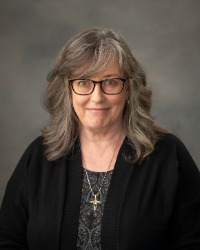 Lori Alexander
Member business loan manager
Here for you. Any business. Any size.
Start-up operations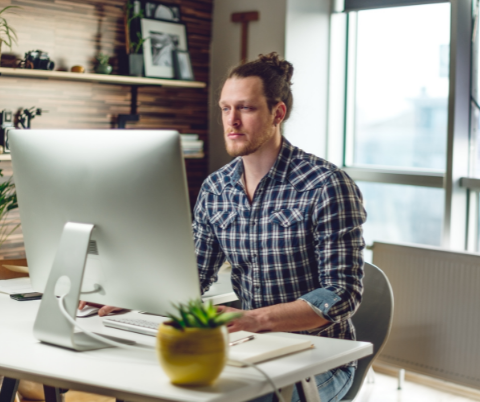 You have the vision. Now you just the capital to make your dream a reality. At PrimeTrust we are committed to showcasing your story.
grow your business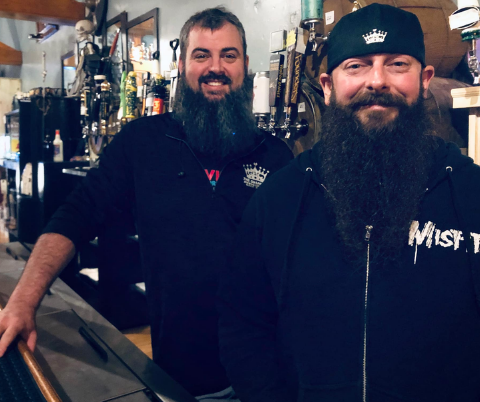 We support small-businesses because the spirit of entrepreneurship and community are in our DNA. Write your next chapter with us.
Continue your success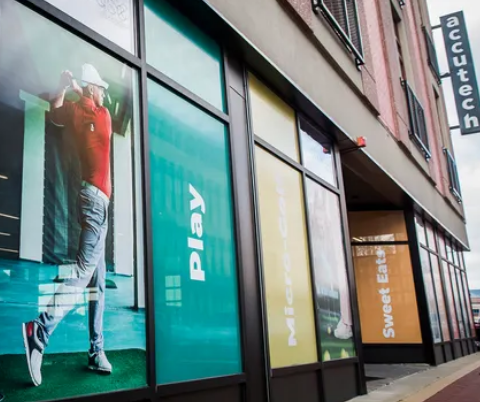 The sky's the limit for your operation! With the right idea and plan you're on your way to becoming the envy of Muncie - we want to help. 
Commercial real estate loans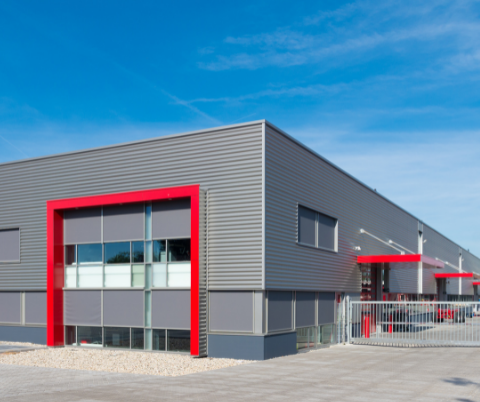 Eliminate barriers to launching your dream with competitive rates and flexible terms. Your passion has no limits.
Business line of credit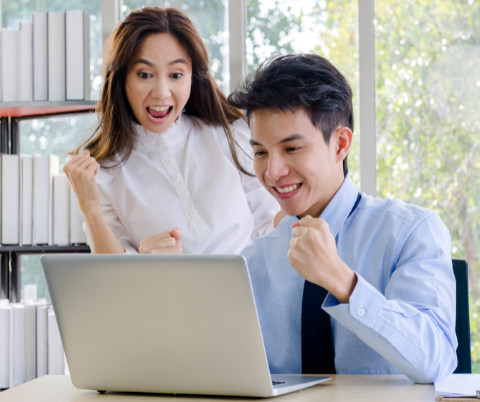 Suitable for any business, any size. Increase your flexibility with interest-only payments. We are here to scale with you.
Term Loans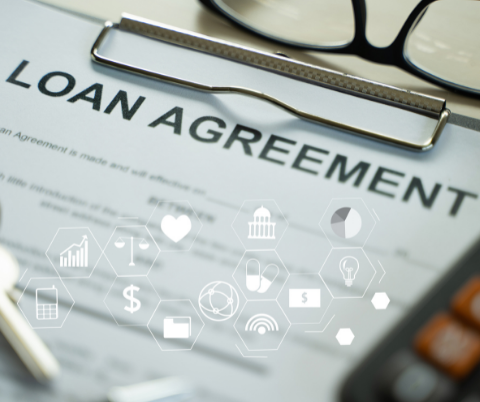 Growing? Don't be halted in your tracks. Receive capital for your business expansion needs as you go.