Berenstain Bears Cub Corner 

In the Berenstain Bears Cub Corner, Cub Account members can catch up on all the latest "bear-y" fun events, activities, and contests for kids at PrimeTrust Federal Credit Union.
---
Berenstain Bears Games & Activities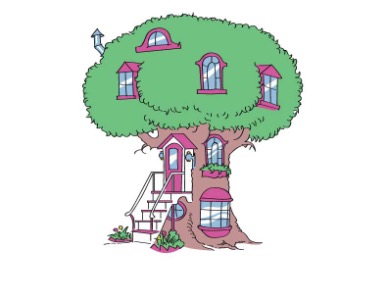 Visit the tree house to feel just like a Berenstain Bear.  The
official Berenstain Bears website
offers kids an interactive peek into the life of a Cub in Bear Country -- with cool games, puzzles, videos, and many more activities that will provide hours of learning and fun!


Prize of the Month - August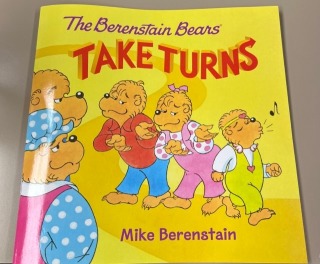 When your child deposits $10.00 in their Cub Account during this month, they will receive an exciting prize!
Upcoming Bear Events & Appearances
Meet Brother and Sister Bear!  From classroom visits to community events, the Cubs can be spotted all over Muncie and Delaware County.