PrimeTrust Rewards is the program that rewards you for using your debit card. Consider it our little "Thank You" for being a loyal member.
It's easy! We'll give you points for simply referring friends and family to PrimeTrust Federal Credit Union or for using your PrimeTrust Debit Card to purchase merchandise or services. Then, redeem your points and receive great gifts and merchandise.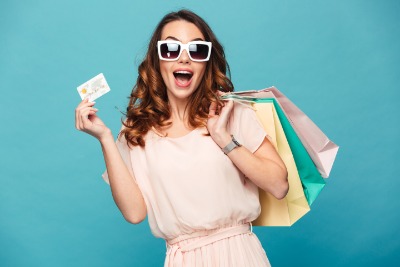 Referring your friends and family is a great way to earn rewards in the PrimeTrust Rewards program! When you refer a friend to open a new checking account at PrimeTrust Credit Union, you'll both be rewarded with a certificate redeemable to a $25 gift card!
Referring is easy through the primetrustrewards.com website

Use your very own personal referral code

Each referred friend / family member who opens a new checking account will receive a certificate redeemable for a $25 gift card

And so will you - it's that easy!
Contact the PrimeTrust team to learn more.