Local decisions. Locally owned.
Whether you're buying, building, remodeling, or refinancing, we help first-time and seasoned home buyers get the home of their dreams.
Our #1 goal is to help you and your family get into a home you can be proud of.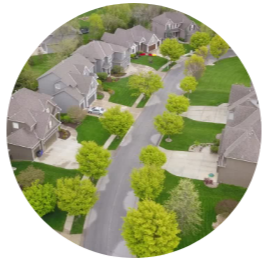 Ready to start your search?
We're here to help. 
Looking for Muncie's best rates?  You found 'em!  Financing your dream home is easy with PrimeTrust!  In fact, you can do it all online.  PrimeTrust offers you a great rate every time.  With a pre-approval, you can negotiate with confidence.  In addition to low rates, you can save money on your monthly payments since PrimeTrust has no early payoff penalties or hidden costs.
Purchase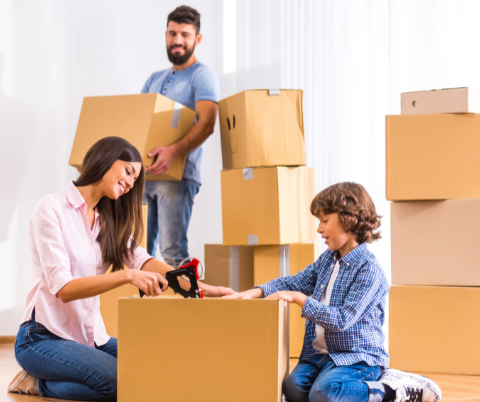 The next chapter in your story begins now. We're here to help - welcome to the community!
Refinance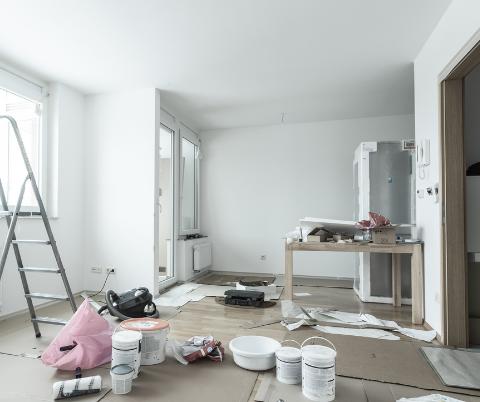 New Construction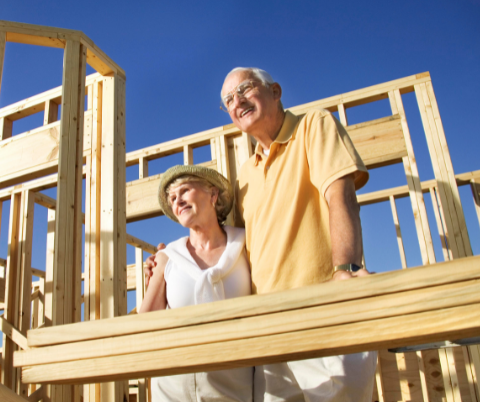 Building a home can be challenging but also incredibly rewarding.  We're here to help (just don't ask us to swing a hammer)!